Pure and Natural Icelandic Ingredients from sustainable resources
What do our customers say?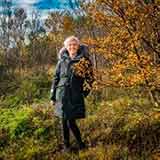 My body feels much better
After I started taking Active Joints, my health has improved and I feel better. This is unbelievable given that I have been taking anti-inflammatory medicine for years.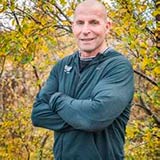 My Joints Improved Significantly and I Now Sleep Better
I'm confident to say that Active Joints has worked better for me than most other vitamins. Now the only way is up and I will do it with Active Joints!
More Energy, Decreased Edema, No Muscle Pain and, Quicker to Recover
I have been taking Active Joints since July of 2019. I now have decreased edema and my skin is better. I have more energy and I am totally free of the muscle pain I used to have
Subscribe to our mailing list